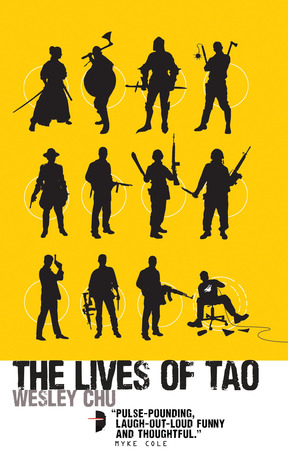 Aliens came to earth millions of years ago and ride around in our bodies shaping human evolution. Mediocre everyday bloke gets one, gets his life turned around.
I liked this book. I wanted to love it, but a few things that got in the way.
First, the "let's make a wager on this girl" trope. I would like, just once, the geeky/loser to just refuse to participate. Enough. Really.
Second, as much fun as it is, much of it doesn't make sense. The economics. The all-seeing alien with a mind meld that needs things explained.
But it's loads of fun.