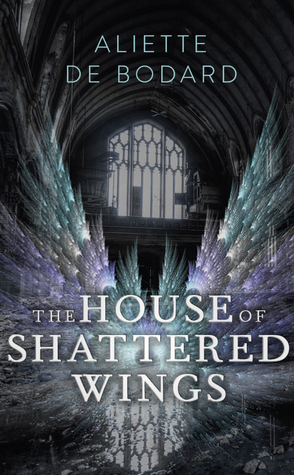 Paris, after the war.
You know. The big one. The one with the massive bombs that ended the age of empires.
The one that meant that angels were kicked out of heaven.
The first world war.
De Bodard has linked the wars to create a postapocalyptic Paris as her backdrop.
This is a story of the failure of colonialism and empire, on both grand scales and personal. It's a story of unlikely alliances – immigrant, human, newly Fallen, and head of House, and how they can conspire to restore – or upset – the social order.
It's haunting and sticks in the mind.