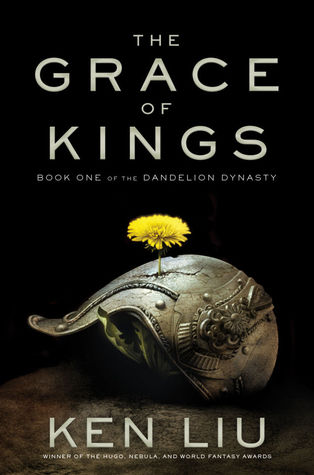 This is a debut.
It is massive in scope, telling the story of the rise and fall of empires, using classical Chinese storytelling tropes and wuxia heroes.
It is breathtaking in its language and ambition. 640 pages of instructive fable and myth and history of a fictional series of countries at war with each other and with themselves.
It deals with class, race, gender, and the fruits and drawback of empire. Power as a corruptive influence, and hard decisions.
It's not perfect – the cast of women is tiny, though dealt with well.
But it is a debut.
And bloody good.